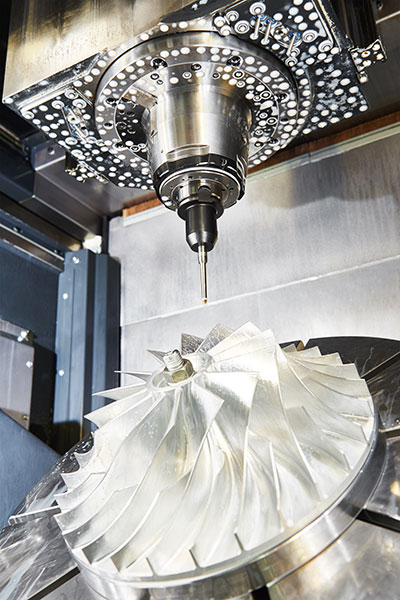 Priority Sectors: Production of Machinery and Spare Parts
This sector covers production of machinery, spare parts, and machine parts, as well as maintenance and repair of machinery.
The iron and steel industry holds a significant position in the economy and industry of Osmaniye. In addition to the incentives offered, the logistic advantages of Osmaniye also play an important role in the development of this sector.
The metal industry has quite a wide range of suppliers, some of which are of a sufficient scale to be placed within İŞGEM. The metal industry constitutes a large economy when considered together with its sub-sectors, supporting industries, and suppliers. This sector frequently refers to the need for companies offering intermediate goods, machinery, or spare parts. At this point, İŞGEM is considered to offer significant advantages to new entrepreneurs.