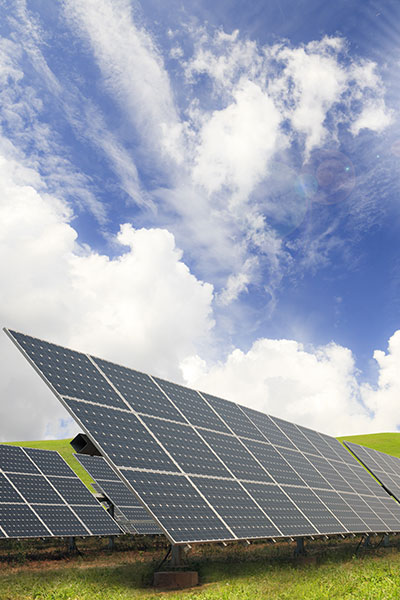 Priority Sectors: Solar Power
Osmaniye is among provinces with a high potential for solar power. One of the most important data taken into consideration for the identification of solar power potential is the hours of sunshine. The hours of sunshine observed in the provinces in South-Eastern Anatolia and Mediterranean Regions are similar to each other and offer an utmost advantage when compared to provinces in other regions. Therefore, Osmaniye is home to significant opportunities for investors in terms of electrical power generation by solar possibilities and development of relevant systems.
Entrepreneurs wishing to invest in this newly developing and promising field in Osmaniye need professional guidance. Large-scale entrepreneurs wishing to invest in the field of solar power can benefit from a significant opportunity by taking their place within İŞGEM where they will be provided with technical support and consultancy services.