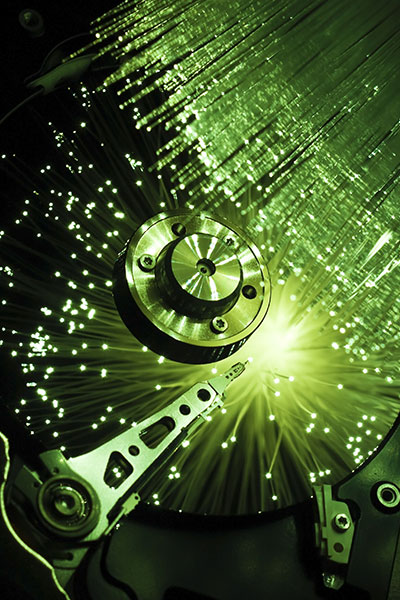 Priority Sectors: Software and Automation
Today, almost all businesses need software and automation services. The advantage of the software services sector in needing lower investment capital and smaller office space when compared to other industrial services offers higher added value in production.
Quite successful projects are being generated in the field of software and automation along with the impetus provided by cooperation between industry and universities in the world and in Turkey. The presence of a constantly developing university in Osmaniye, its cost/benefit advantage, and prospective contributions to the strengthening of the ties between industry and universities allow the software and automation sector to be among priority sectors for İŞGEM.