What is an İŞGEM?
İŞGEM stands for business development centres also referred to as business nurseries or business incubators.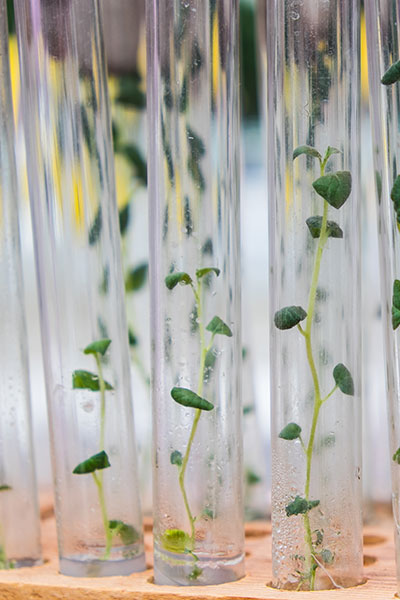 Also known as business nurseries or business incubators, İŞGEMs (Business Development Centres) vary on the basis of their mandates, users of their services, and their local economic priorities. İŞGEMs can be defined as mechanisms where businesses that wish to achieve presence in the sector take their first steps towards this goal through the coaching and logistics supports provided within the environment. İŞGEMs increase the success rates of their tenant businesses and offers contributions to local development by strengthening their ties with the local economy.
Businesses ensure their financial sustainability by renting their offices at reasonable prices within İŞGEM campuses and their corporate sustainability by utilising the coaching supports provided by İŞGEMs.
In addition to the abovementioned possibilities, Business Development Centres allow start-up businesses to survive and improve in the first years of their lives that are marked by their vulnerability to internal and external threats by offering them such amenities as access to business networks and services for common use.